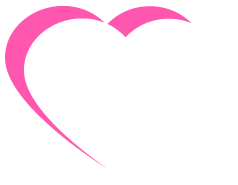 Welcome to Mothering From The Heart!
Providing Information on Breastfeeding & Breast Feeding Products
Products such as the inverted nipple cure, the AVENT Niplette, Medela Breast pump, Avent Isis Breastpump, & more in our Breastfeeding Store.
Located in Crossville, Alabama Phone: 256-528-7953
Contact Marsha Bearden RN, IBCLC, RLC
marsha@motheringfromtheheart.com
Click here for treatment of Flat or Inverted Nipples!!!

Access to the Scriptures in seventeen translations & thirty-seven languages!
New Birth According to God's Word